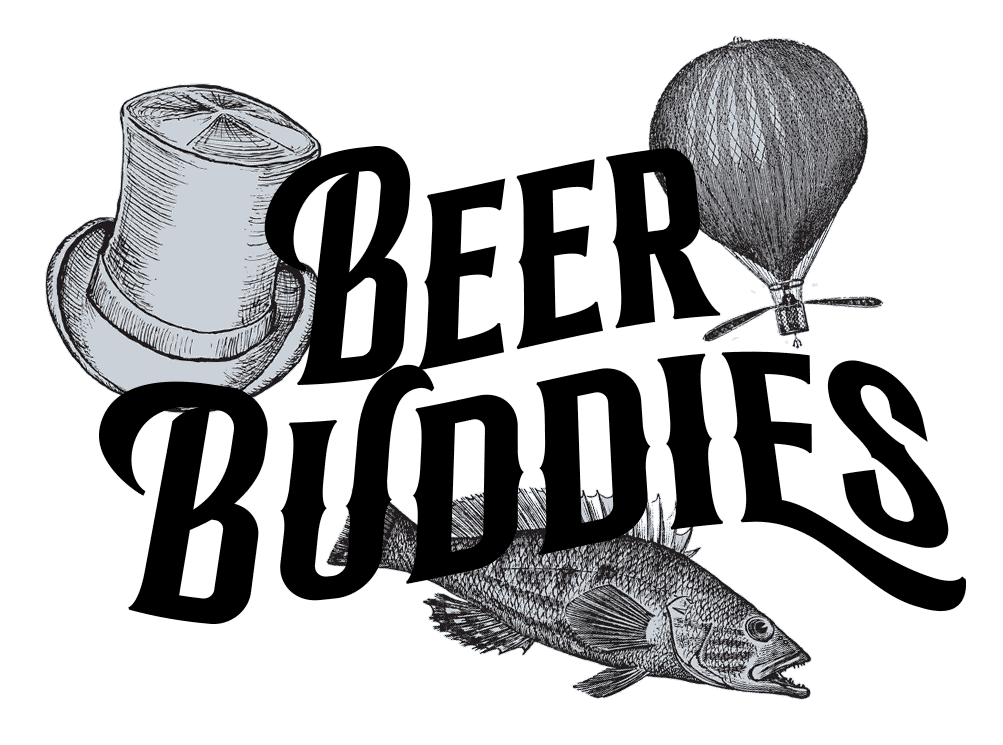 BEER BUDDIES – YUMMY SNACKS TO GO WITH YOUR BEER
Please note that the menu may vary slightly due to availability of produce.
---
Houmous & Warm Flatbreads – £5 Vegan
Sticky BBQ Chicken Wings – £7
Loaded Fries of the Day (See Board)
Moroccan Style Cauliflower Fritters – £7 Vegan
with garlic and smoked paprika dip
Salt & Pepper Squid – £8
aioli & lemon
Korean Style Pork Belly Bites with Sesame Seeds – £7
All produce is prepared in an area where allergens are present. For those with allergies, intolerances, and special dietary requirements who may wish to know about the ingredients used, please ask a member of the Management Team.